Trenton's K-12 Public Charter School
Equip. Empower. Excel. Lead.
At Foundation Academies, we see our children and their value.
We recognize their power, we validate their dreams and we empower them to be.
We promise to equip our scholars to excel in learning and empower them to lead purpose-filled lives.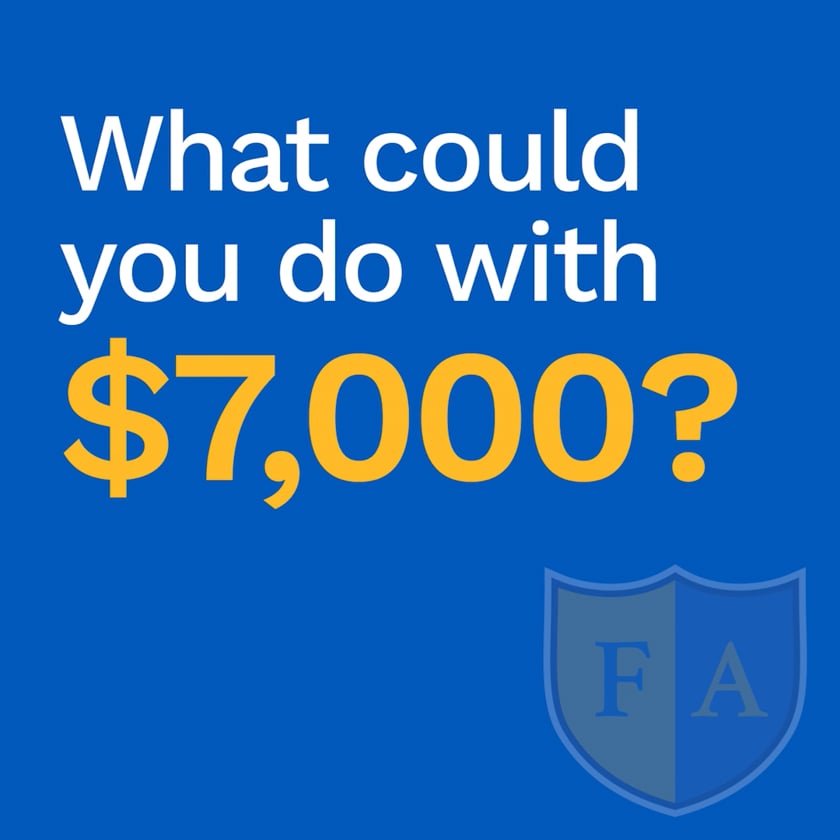 $7,000 hiring bonus for Math, Science, Special Ed, and Spanish language teachers grades 7-12. 
"The teachers at Foundation Academies hold us to high standards because they know we can achieve more than we were set up to achieve." 
Sundus Reshid, Class of 2018
"I am grateful for my experience at Foundation Academies. Foundation has pushed me and helped me realize I can accomplish all my dreams."
Kayla McKellar, Class of 2020
"Foundation has turned me into a great student, a great leader, and also a great person. I will use all of the social, emotional, and academic skills I've learned here throughout my entire life."
Ari Jenkins, Class of 2021
"My time at Foundation Academy Collegiate was the best 4 years of my life so far. The best part by far was the amazing teachers and staff who supported me from start to finish."
Jackie Gutierrez, Class of 2020
"Thanks for helping to build my tireless work ethic! As hard as things seemed during my college career, I always felt motivated to keep pushing through." 
Camille Echols, Class of 2016
Our mission is to ensure that all of our students secure the academic knowledge and skills to prepare them for the nation's finest colleges, and to instill in them the core values of caring, respect, responsibility, and honesty.
Foundation Academies Does N

ot Tolerate Acts of Harassment, Intimidation, or Bullying

.
FAmily News / December 2023 School Updates December to Remember  Greetings! We are wrapping up 2023 with lots of learning sprinkled with fun events, from elves to ugly sweaters, kindergarten…
Read More

→
Season of Gratitude Hello Community! Can you believe it's November already? This is the season of gratitude and I am grateful for all of you. Thank you to all of…
Read More

→
FAmily News / November 2023 School Updates See you Nov. 9 for Parent Teacher Conferences Happy November! This is my favorite time of year because we get to see all…
Read More

→